Accommodation in the Sacred Valley
AMAUTA School building at Urubamba
The School and Residence building is close to Urumbamba, in beautiful premises in a rural, garden-like setting. The building is divided into sleeping and study areas. There are spacious, comfortable bedrooms, modern bathrooms, and plenty of places to relax or study. Three meals per day are included, from Monday to Friday, and vegetarian options are included. On Sunday the group normally goes out for a welcome dinner. Students can come and relax, read, meditate and focus on their studies, all with an astounding view of the mountains in the background. Here all students live together with the Spanish teachers and the school/residence staff during one week, as one, big family.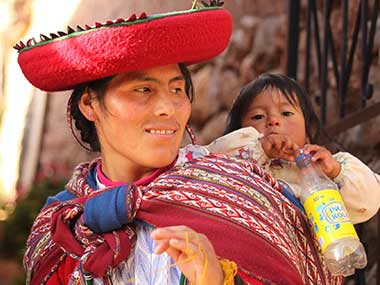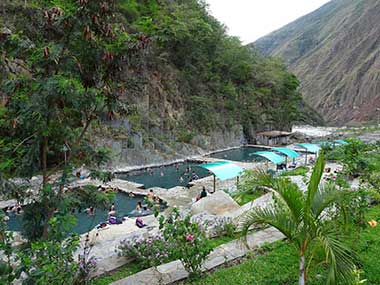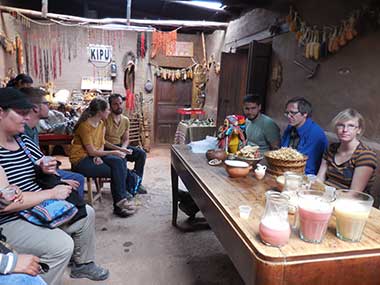 Duration
1 week, from Sunday to Saturday
Level of Spanish:
All except for complete beginners
Accommodation:
Included in double (shared) or single rooms
Included:
Spanish course (20 sessions), accommodation (6 nights), all meals, two excursions, daily activities, transportation (one way).