Volunteerwork Sacred Valley
For those who are interested in volunteering, there are so many opportunities to put your language and your cultural experience into practice. With options including social work, tourism and cultural work, the Sacred Valley is a great starting place to work with the people. Away from a lot of the touristy attractions, the Sacred Valley is where one who is looking to serve the people can really do so wholeheartedly.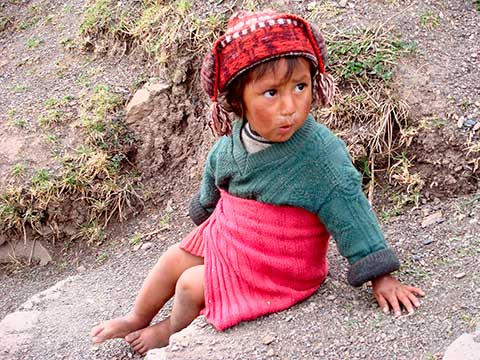 ✔ Volunteer at a local kindergarten and share your culture with children who are eager to learn.
✔Paint a mural in a nearby children's project. Bring some color and joy to their lives!
✔Learn how to make beautiful ceramics while sharing in engaging conversations with the locals.
✔Visit those who are sick at a nearby clinic and bring a smile to their day.
✔Bring happiness and hope into the lives of the locals by constructing a fence or planting a garden.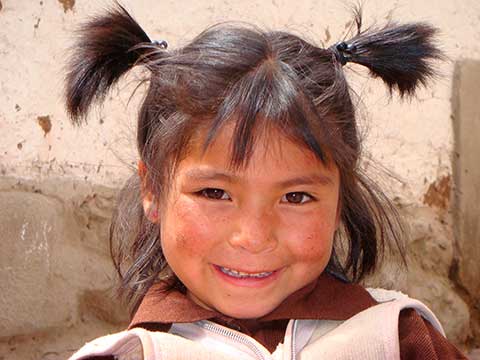 The possibilities of service in these local areas are endless. There are options for both individual and group volunteers who want to make the most of their experience. We also have many different projects available in the nearby city of Cusco. Whether male or female, young or old, each individual can make even the SMALLEST difference in the life of another. The BIGGEST reward is the hope and the love you will give to both yourself and to the people of Peru.